Current Vacancies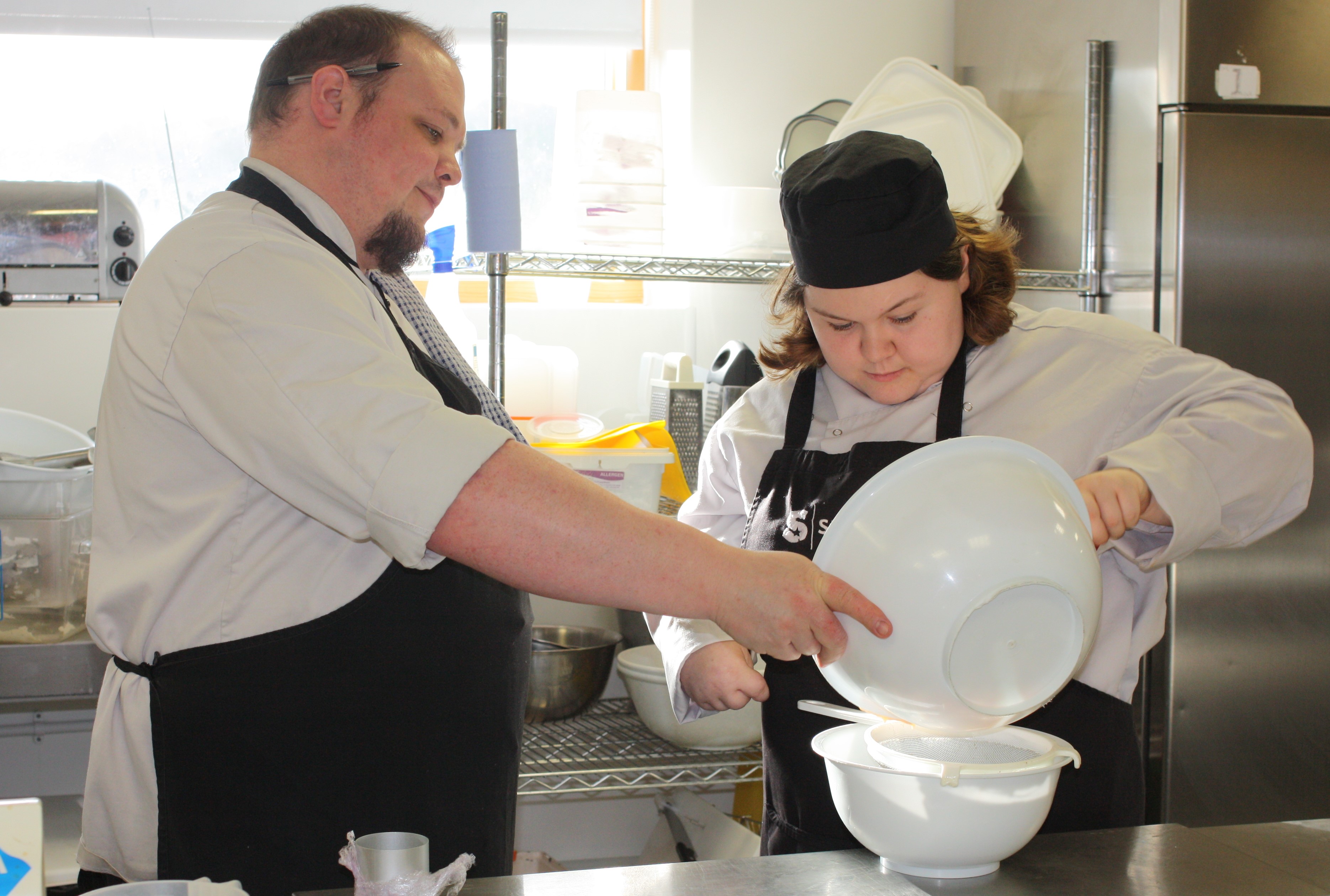 Review our current vacancies and take the first step towards joining the award-winning team at National Star. We recruit all year round for roles in Hereford, South Wales and Gloucestershire so if there is not a role suitable for you right now, register online for email alerts and we'll contact you when a job matches your search criteria.
If you've started your application and would like to return to it later (or have forgotten your password), click here to visit your profile
Almost 1 in 10 of our staff have a declared disability and we are proud to have achieved Disability Confident employer status.
And don't forget, we're always looking for volunteers, so if you've got time to spare, find out how you can get involved or view our latest volunteer vacancies here.
Deputy Manager
Salary:

FTE £25003

Hours:

37hrs 52 weeks

Contract:

All year post

Location:

Cheltenham, Ullenwood

Closing Date:

Sunday 31 January 2021
Personal Learning Coordinator & Tutor (PLCT) INTERNAL ONLY @ NSC HEREFORD CANDIDATES ONLY
Salary:

FTE £20360 - £29246

Hours:

37hrs weekly, 40 weeks per year

Contract:

Term-time only

Location:

Hereford

Closing Date:

Friday 22 January 2021
Physiotherapy Assistant (in Residence)
Salary:

£9.64 p/hr

Hours:

37hrs 52weeks

Contract:

All year post

Location:

Hereford

Closing Date:

Wednesday 27 January 2021
Senior B Occupational Therapist
Salary:

FTE £28463 + CPD hrs

Hours:

44hrs weekly 39 weeks per year - part time would be considered

Contract:

Term-time only

Location:

Ullenwood

Closing Date:

Monday 1 February 2021
Support Worker / Carer
Salary:

£9.33 p/hr FTE £17947.53

Hours:

16 - 37 hrs per week

Contract:

All year post

Location:

Hereford

Closing Date:

Sunday 31 January 2021